We provide tailored financial advice to help you meet your financial and lifestyle goals.
No matter what stage of life you're at, a well-structured financial plan and investment strategy could make a real difference when it comes to living the lifestyle you want.
We can establish your present financial position and draw up a plan that will help you build wealth and achieve financial security.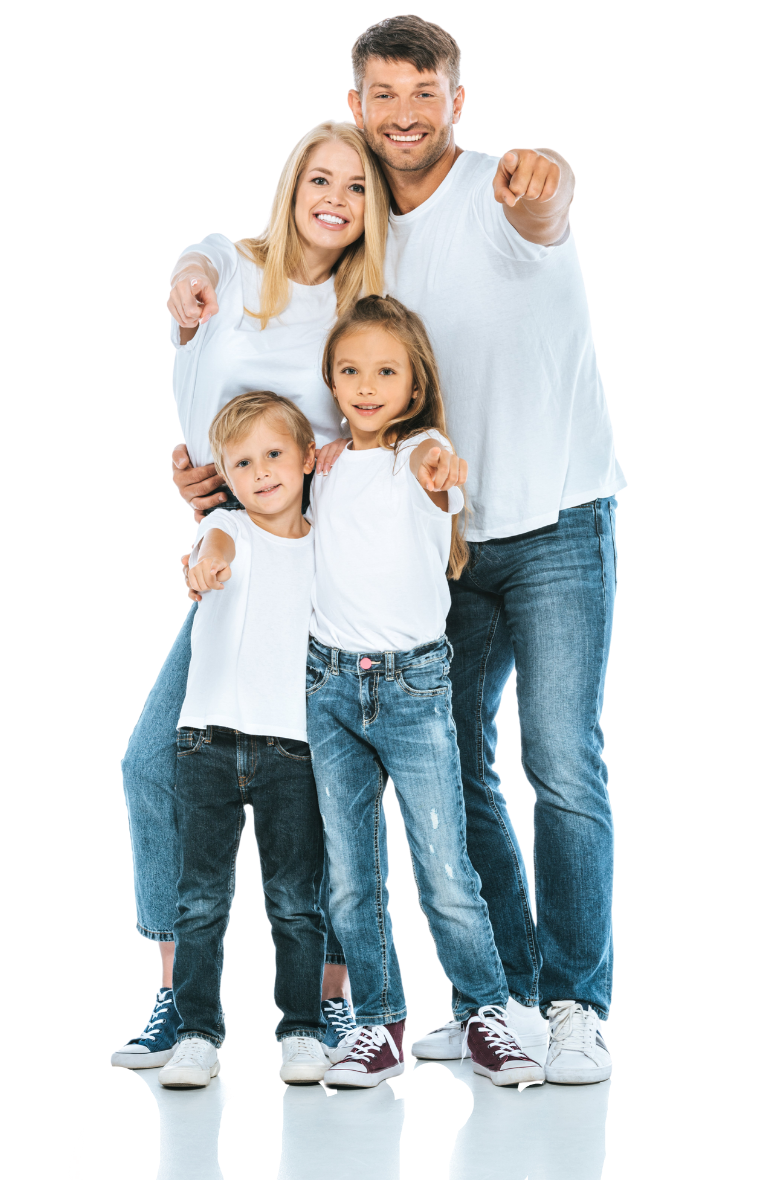 Get a Free Zoom Consultation in Under 24hrs!
Learn ways to make your money working harder for you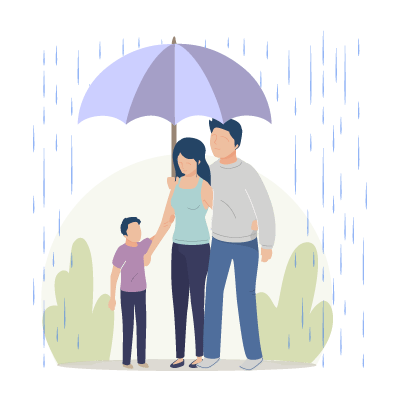 Retirement Planning
A strategic financial plan can help you to retire sooner and more comfortably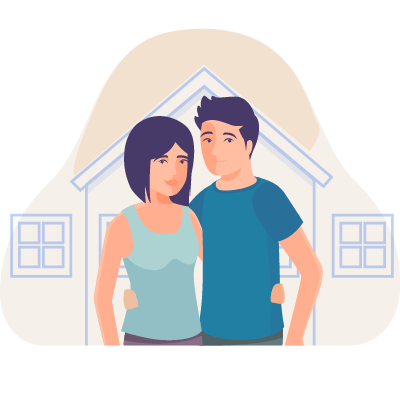 Investment
Utilise our experience and make research-backed investment decisions to help grow your wealth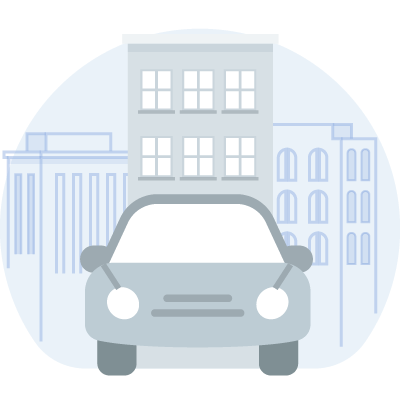 Super
Superannuation is tax-effective investment vehicle that can help maximise investment growth and income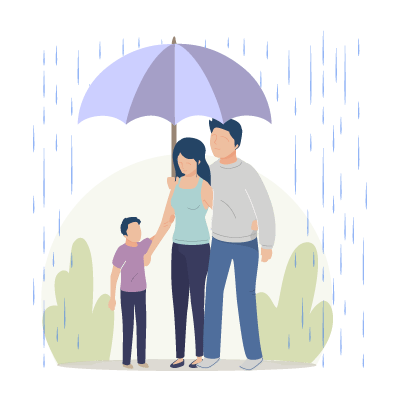 Insurance
Protect your loved ones, your lifestyle and your business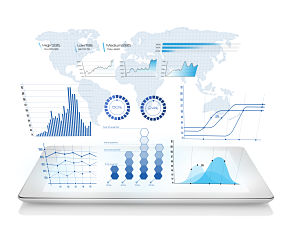 Business Planning
Your business is a major asset, so see how you can protect it day-to-day and realize it's full future value.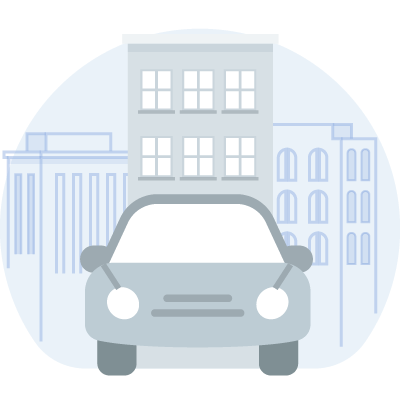 Estate Planning
Find out why it's important to have a will and structure your affairs so that your estate is managed according to your wishes.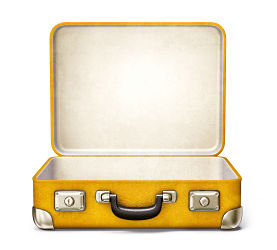 Aussie Expat Specialist - Repatriation - Specialist advice
We offer Australian Expats assistance with repatriation planning including investments,  tax & super advice. Over the last few years the government has been implementing rules which could drastically affect Expats Assets base if no action is taken. Some latest issues include include Capital Gains Tax, new lending rules for non-residents & negative gearing. These are just some of the issues we keep our clients up to date with. Please connect with us if this sounds like something you need help with ….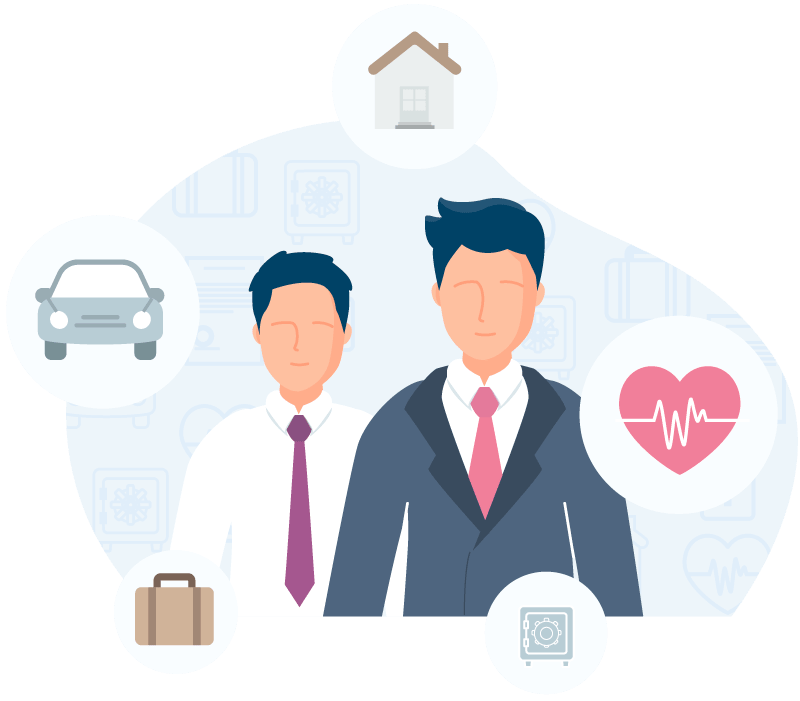 We Got You Covered. Don't Get Caught Off Guard
Whether living in Australia or off-shore. Be up to date with the facts. Does your life insurance or income protection cover you whilst a non-resident? Learn the pro's and cons of different types of insurance and whether its necessary in your instance..
Andrew has been looking after my affairs for over 19 years and I have found him to be very professional and always approachable and available. Andrew has helped me through difficult periods including a health crisis and I an extremely grateful for his expert and attentive assistance. I have no hesitation in highly recommending Andrew's financial and insurance services to others."
I would like to record my sincere thanks for all of the work you have done for me and for my firm over the years.
Your astute thinking and recommendations have assisted me greatly not only in the area of financial advice but also financial planning and risk management in relation to my personal affairs and the arrangements for my business.
The recommendations you have made have stood me in great stead during the last few years when I have had cause to make claims arising from my contracting of a serious medical condition which thankfully is now over.  The existence of the insurance backup that you had advised me to get has been an immense help in this time.
Unicorp has provided me with financial advice for the past 24 years – 19 of which I have been retired.  Their advice was fundamental to sorting out my financial situation prior to retirement, and has given me a steady and reliable income through the last 19 years.  They are attentive to my day-to-day, as well as my special one-time-only urgent financial needs, giving me fast and reliable response as and when I need it.   Unicorp has taken note of my personal concerns and adapted their advice quickly and effectively to address them, providing me with useful and reliable global and local information supporting their recommendations.
Put You & Your Family in Good Hands
Get In Touch
If you would like to discuss your situation or make an appointment, please contact us.