About Unicorp
Your mentors in life are important, so choose them wisely – Robert T. Kiyosaki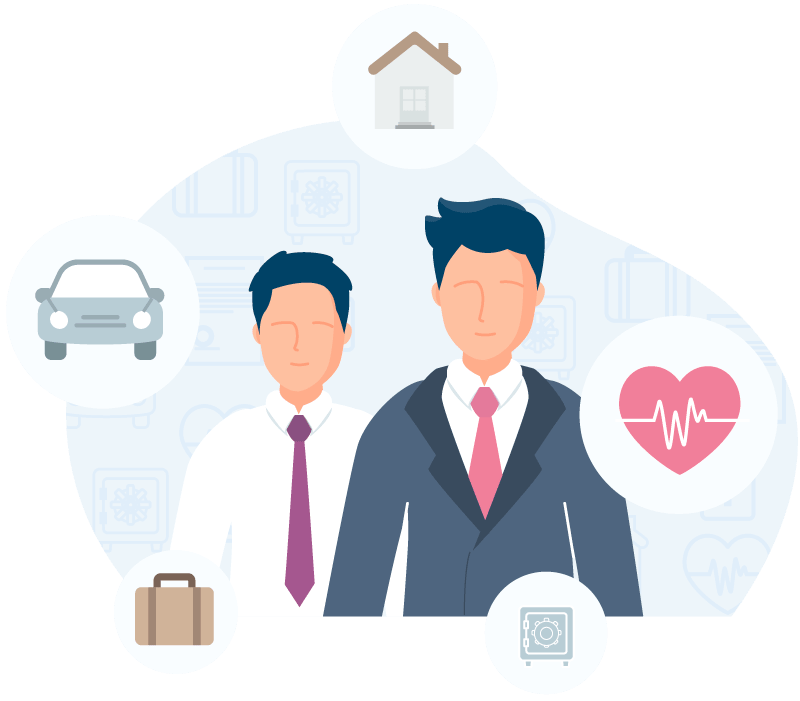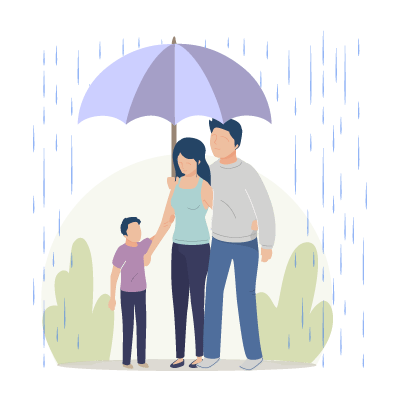 We offer a range of policies for individuals, families, & businesses
Experience for Over 30 years
Dr Andrew Unterweger has been honing his financial advisory skills since 1988. He is the founder and current chairman of the UNICORP financial services group, which provides services to senior executives at large corporations, legal firms and medical groups.
Our Mission
At Unicorp Partners we aim to build a personal, trusting relationship and provide you with peace of mind that your financial strategy is on track. We offer a broad range of services designed to work together to meet your financial needs. .
Our Vision
We aim to provide high-quality financial advice to all our clients. To help us provide this high level of service, we take the time to get to know our clients. Firstly understanding your goals, aspirations and current financial situation. If you are seeking limited financial advice on a single issue, we'll ask just as much as is necessary to fulfill your objectives. However, if you want a detailed financial plan, we'll conduct a more in-depth analysis of your financial goals, attitude to risk and present financial position – including your income, assets, investments and liabilities
Free Zoom
Book you 30 minute complimentary meeting
What We Offer
As an independent firm, our tailored concierge services will guide you through each step of the investment process, from identifying the right risk profile based on your personal situation and goals, ensuring that your finances are structured in the most tax-effective manner possible and ensuring your cash flows are managed with the right finesse.

Insurance Needs
What type of insurance is best for you? We provide insurance needs for different life stages

Premium Customer Service
We strive to provide an honest and thorough service for our clients. When there are changes requiring action you can count on us.

Customized Plans
After our meeting and assessing your situation planning takes place in line with Your Needs and Goals.

Property Purchases
We recommend a company that provides our clients with a hand-held concierge service
Investment
Whether its bonds, equities, or unit trusts, building wealth is about buying quality assets

Low Interest Rate Mortages
We recommend a company that provides low-interest rate mortages at 85% without mortgage insurance who can provide to Expats as well as locals.
Our Team of Experts
Let us help you in the comfort of home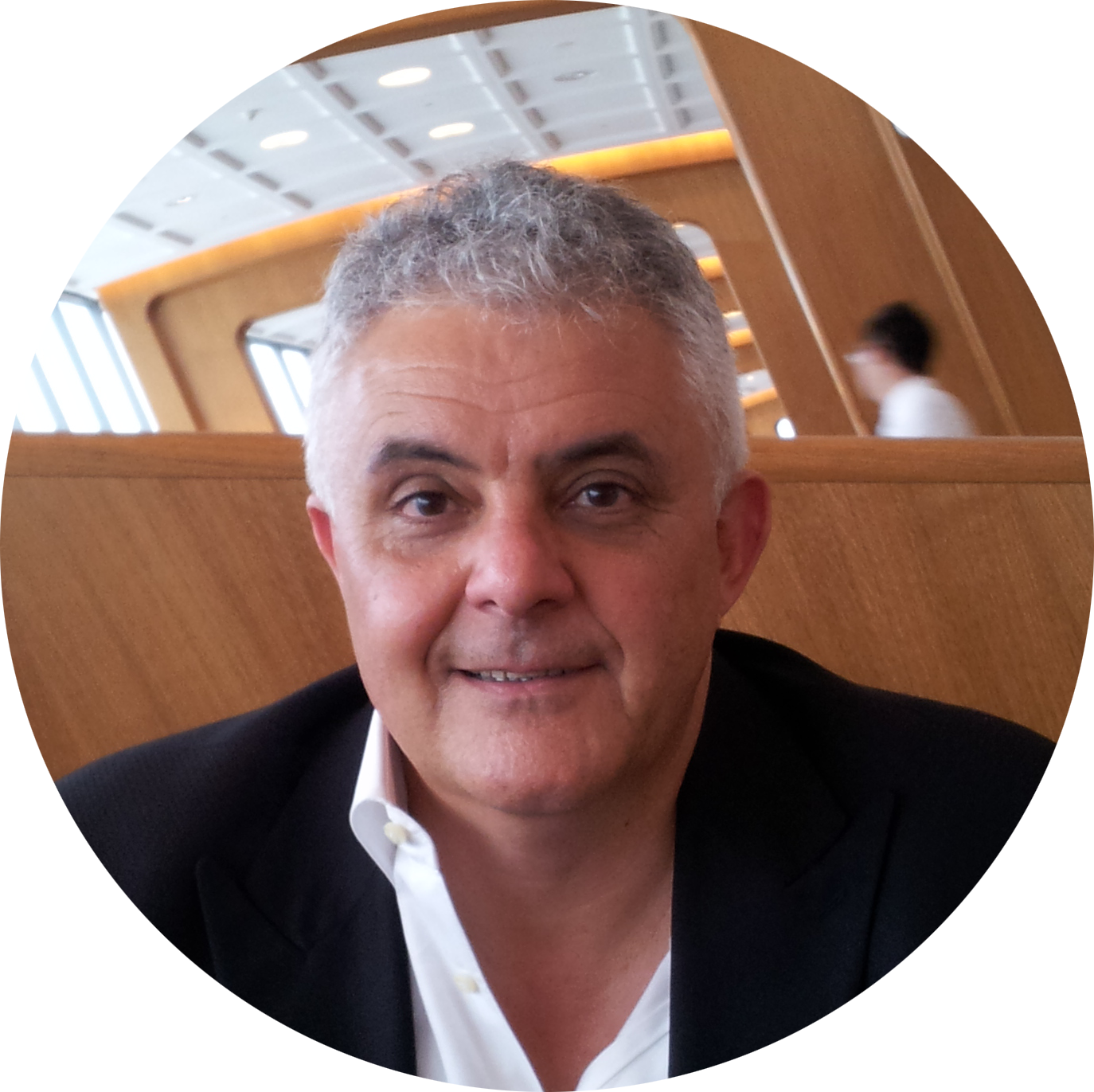 Dr Andrew Unterweger
Founder and CEO
MB.BS, CFP®, Dip FNS, Dip FP, FPA, SMSF, AFA, MFAA, LREA
Chairman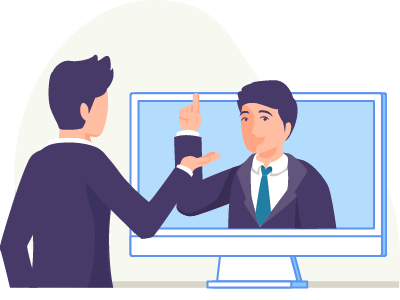 Zoom With Us
Book a complimentary 30-minute consultation on Zoom with an experienced adviser. Click the button below and complete the form to get started.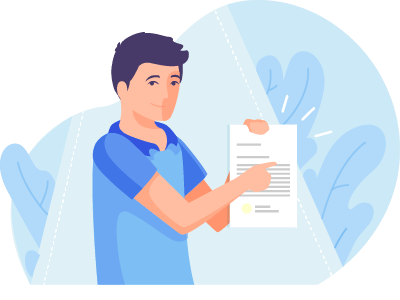 Meet a Planner
Discuss your financial goals with an experienced financial adviser. Click the button below and complete the form to get started.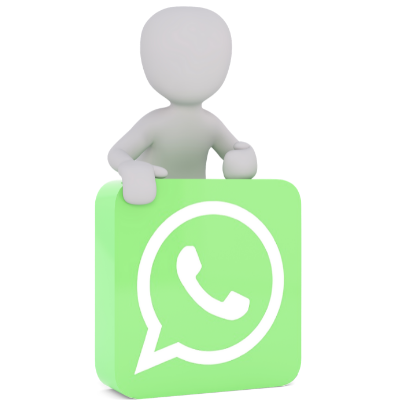 Chat via WhatsApp
Feel free to message us on whatsapp below. We provide expertise to all Australians & Expats around the world