Start planning now
and retire when you choose…
Retirement has never looked more attractive. Tax concessions on superannuation are making it easier to grow your retirement nest egg, helping you to fund a retirement lifestyle you will really enjoy. Whether you're approaching retirement or it is still some years away, professional advice can help you structure your finances to save tax and maximize future returns.
Planning ahead
Thanks to our high standard of living and medical advances, Australians are living longer than ever before. While this is good news, it also makes it likely that your retirement savings will have to stretch over more years.
There are many ways to structure your finances to provide income and flexibility through your retirement years. When we draw up a plan, we conduct in-depth analysis to learn about you and understand your current situation and goals so we can present you with the most suitable options.
If you've already thought about your life after work, we can discuss your ideal retirement lifestyle, when you'd like to stop working, and if you have travel plans. We use this information to work out how much income you might need in retirement and weigh that against your present financial position. We'll also discuss your attitude towards the various risks and returns involved in investing to ascertain the level of risk you are comfortable with.
We can show you tax-effective investment strategies and consider important things that some people overlook, such as ways to protect your lifestyle and future income as well as your estate planning needs.
To find out how we can help you plan a successful retirement please see below..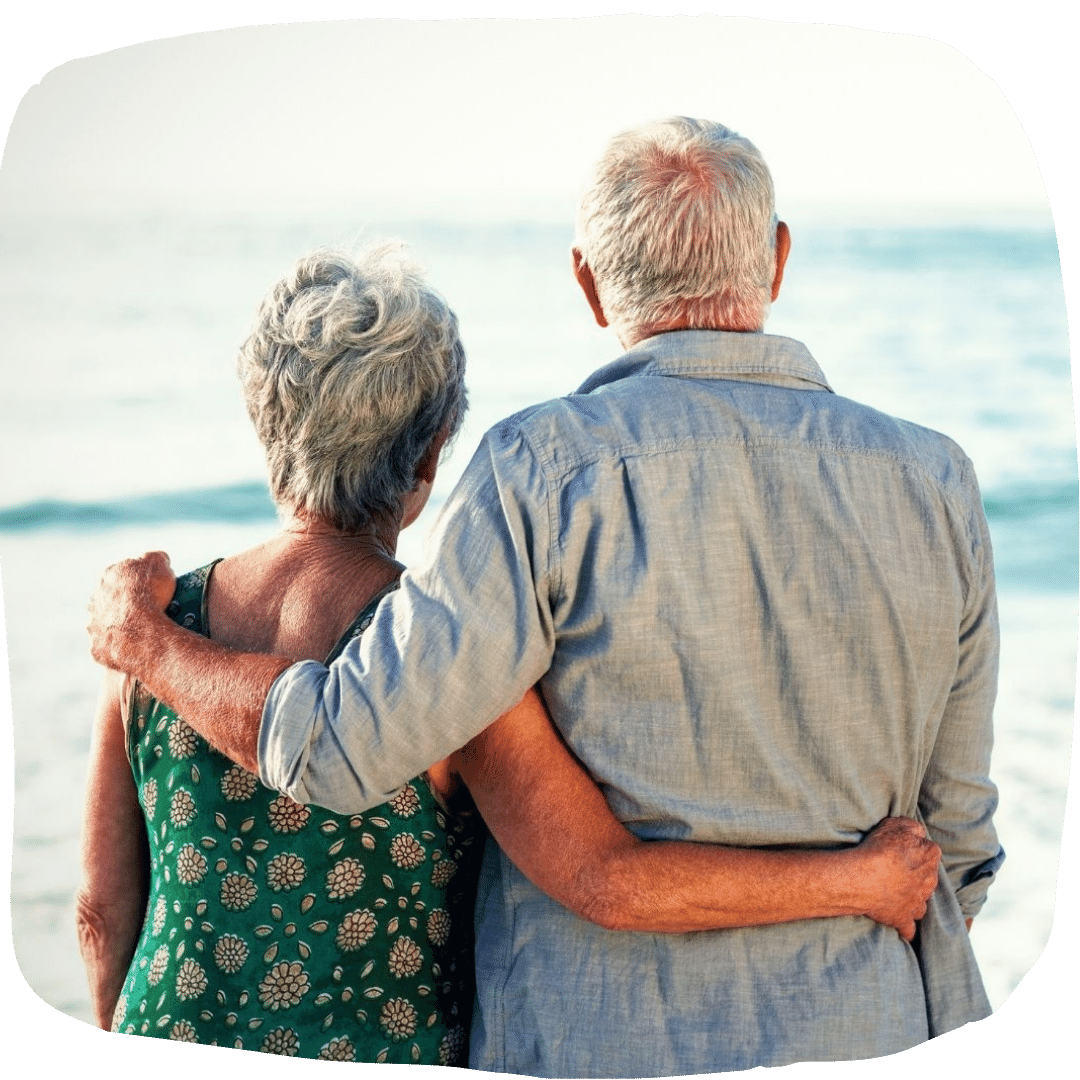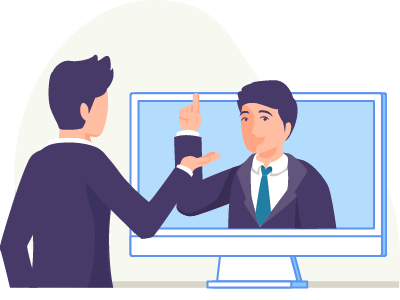 Zoom With Us
Book your free 40 minute consultation on Zoom. Complete the form below so we can get started!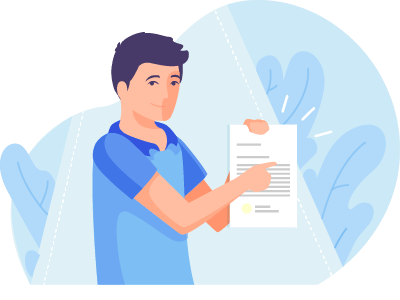 Meet a Planner
You would like to meet us one-on-one. We would love to meet with you! Please book an appointment on our online system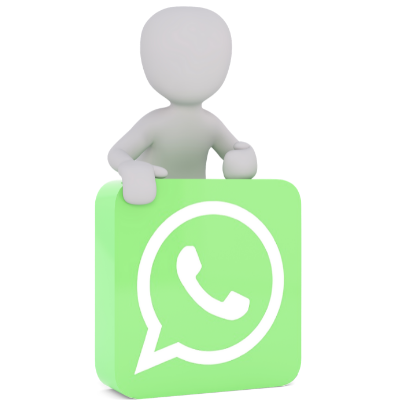 Chat via WhatsApp
Feel free to message us on whatsapp below. We provide expertise to all Australians & Expats around the world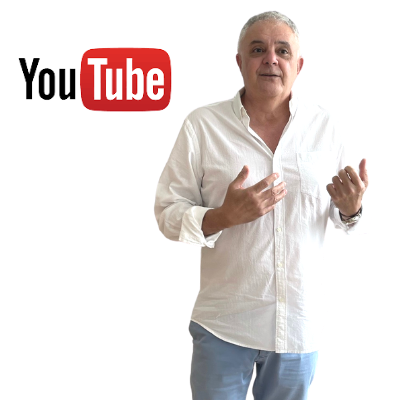 Connect with Andrew
Meet Dr Andrew Unterweger as he shares his expertise of Property, Finance and Financial Advice he has with over 38 years experience. Learn key tips and recent updates about how to be a successful investor as an Australian Expat.
Put You & Your Family in Good Hands
Get In Touch
If you would like to discuss your situation or make an appointment, please contact us.