Blogs
Dr Andrew Unterweger shares his tips and market updates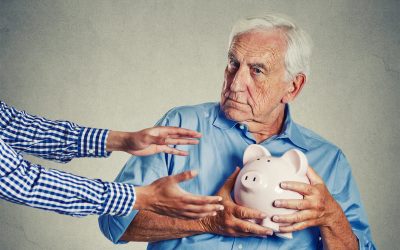 There's been a lot of mainstream media attention of recent times suggesting the stock market has been decimated and that retirees have 'lost everything' thanks to the COVID-19 crisis.But if we take a closer look at how markets have actually performed, is it really...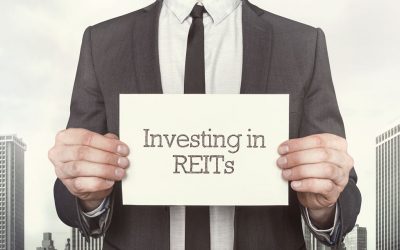 While many investors cheered the recent decision from the RBA to cut interest rates to 1.25% from 1.5%, there was one group of investors that were far from happy. Retirees and anyone chasing yield for that matter are now battling very hard to try and find the best way...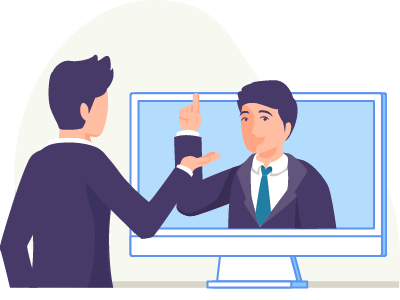 Zoom With Us
Book your free 40 minute consultation on Zoom. Complete the form below so we can get started!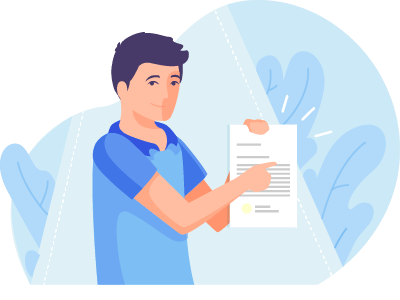 Meet a Planner
You would like to meet us one-on-one. We would love to meet with you! Please book an appointment on our online system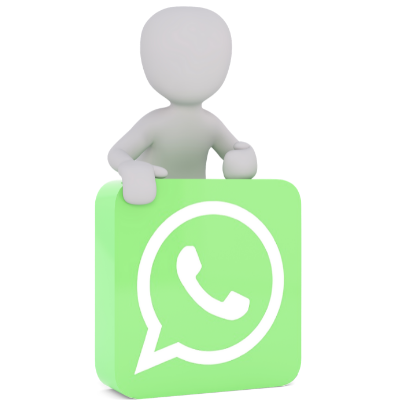 Chat via WhatsApp
Feel free to message us on whatsapp below. We provide expertise to all Australians & Expats around the world